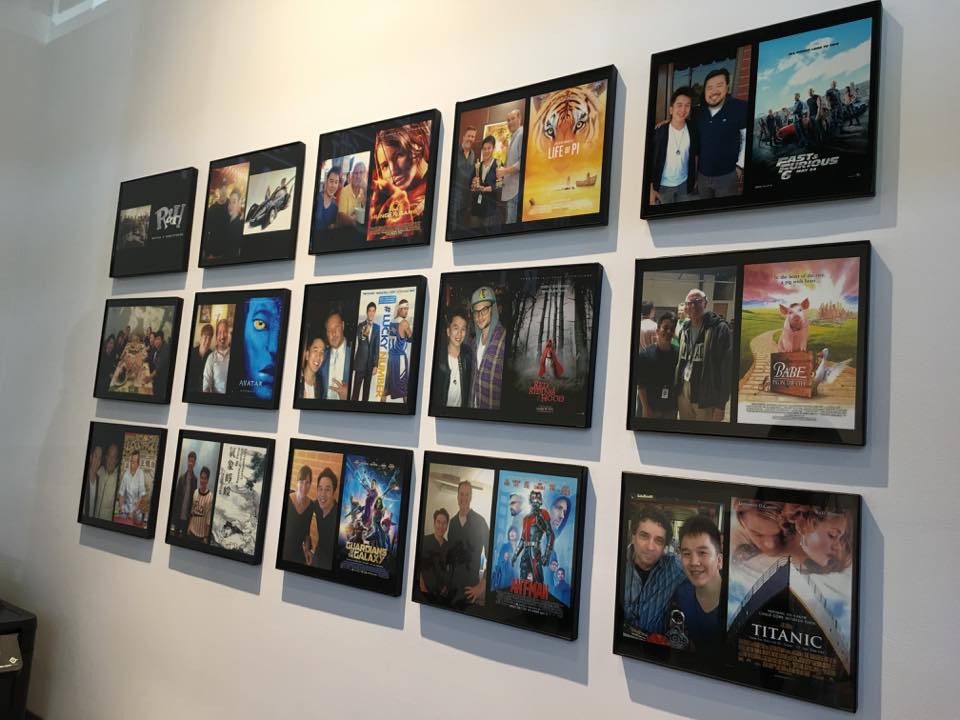 'Ming Creative Art Academy' is an institution dedicated to the philosophy of merging the concept of the Western art form with the cultural heritage of the larger body of art, to attain a wholistic education. Our goal is to harness and cultivate a student's interest in the arts, providing them with a firm foundation for a possible future career in the arts. More importantly, we strive to awaken and strengthen the latent creative instinct in each individual, cultivating in them the confidence of expression to the point that each artwork is an artistic extension of oneself.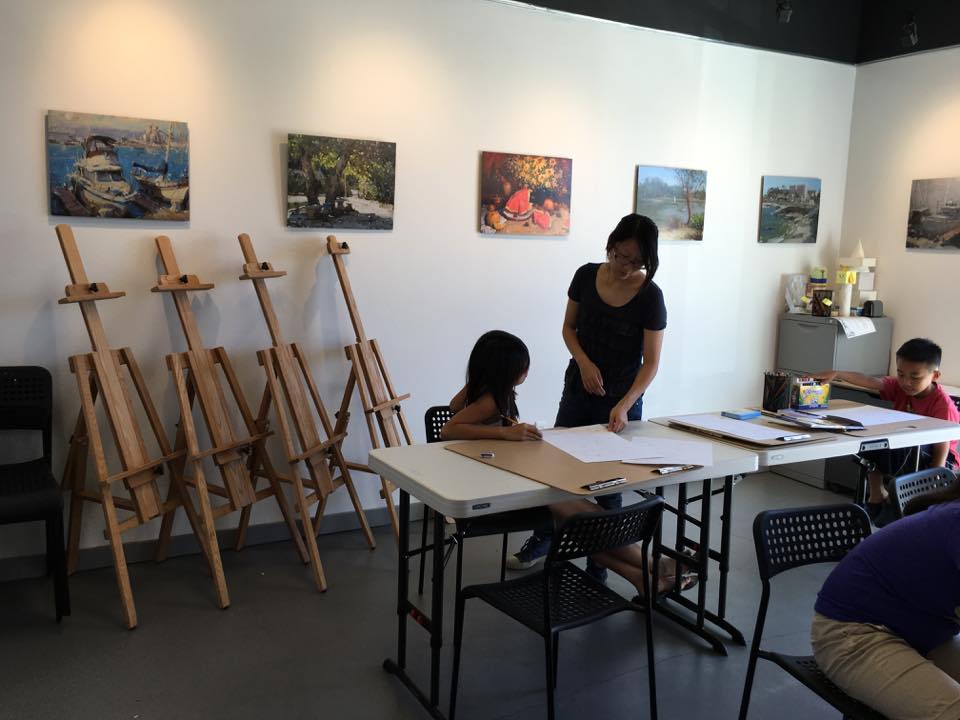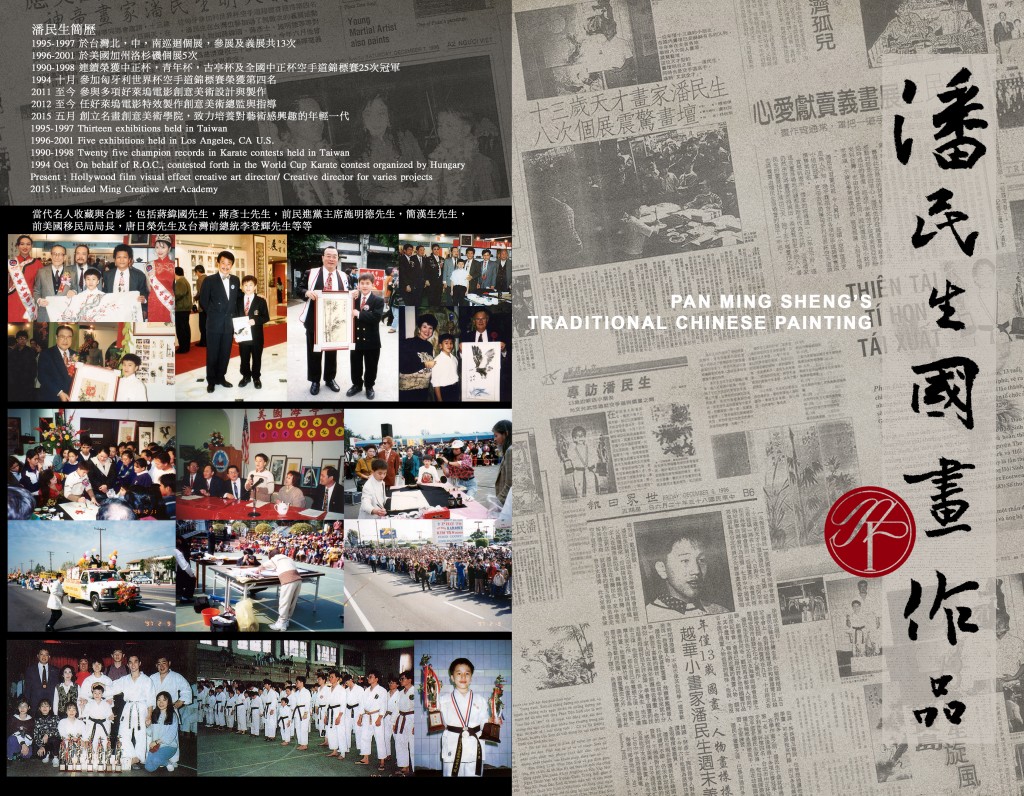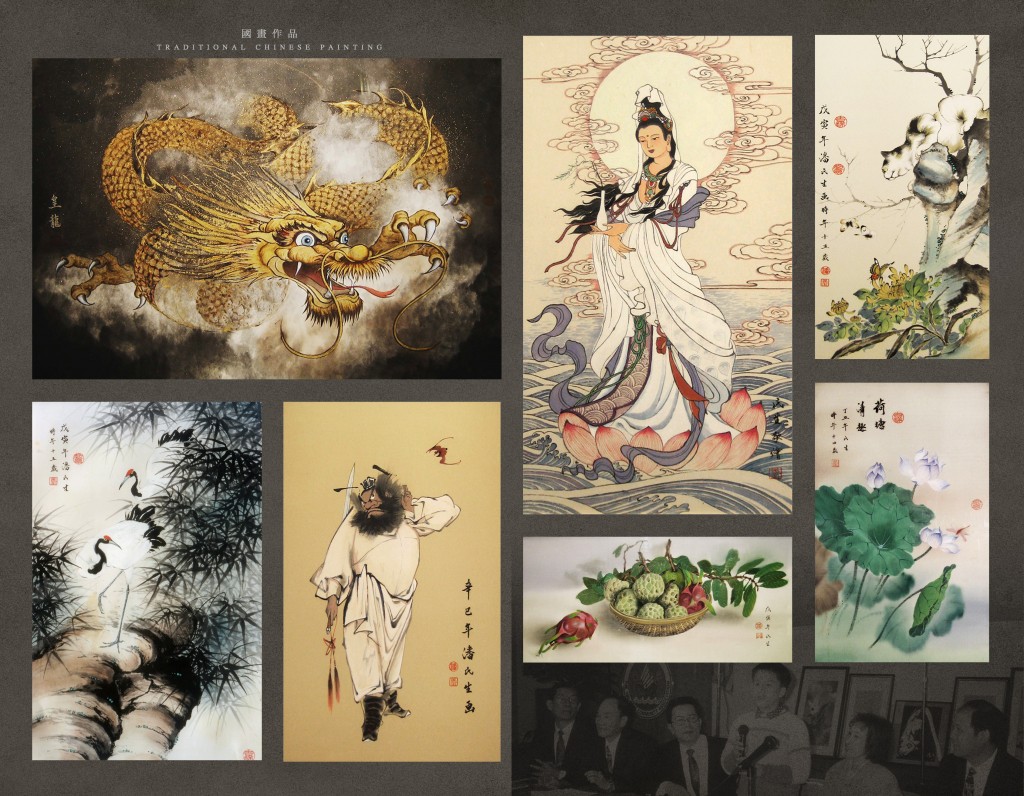 Our founder, Mr. Ming Pan grew up learning Tradition Chinese Painting, and held his first exhibition at age 12. With a higher education in the Western Arts. He is currently a Creative Art Director of Hollywood movie visual effects and various projects — a coveted role, which very few Asians hold in the highly competitive film industry.
At 'Ming Creative Art Academy', we offer classes ranging from preschool and all through the academic years. Our courses are in line with, and complement, school curriculums. We are also able to aid with the building of portfolios for college applications. In addition, we also have classes for adults. Our method of instruction centers around each individual student's interest, strengths and needs. This results in a unique teaching program, which enables us to tailor and fine-tune the instruction as the student becomes more proficient and skillful.
In order for the student to widen his or her skill set, we provide a wide range of opportunities for them to participate in activities and competitions to farther stimulate their artistic potential.
Our educators are highly qualified, some of whom are Hollywood professionals, including an art director from Disney, along with senior artists in various other fields. As such, we are equipped to provide the student with the depth and breadth of an ever-evolving arts education.